About Us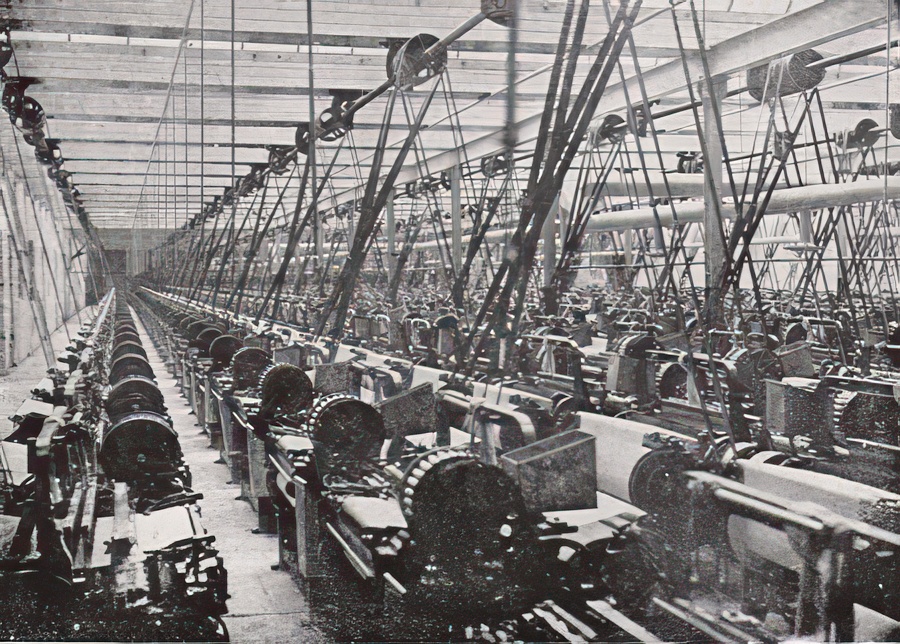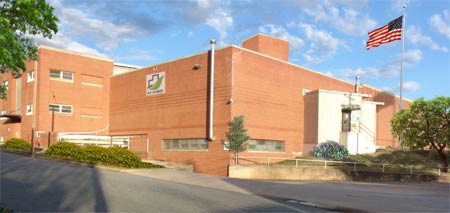 M-Med USA Headquarters - Mebane, North Carolina
Driven to provide the highest quality of service to our team of healthcare providers, one patient at a time


Founded with the goal of manufacturing the highest quality healthcare products and providing the best service in the industry. M-Medical is a family owned U.S. based manufacturer, born out of 3 generations in healthcare manufacturing and sales.

We have evolved from humble beginnings to meet the demand of an ever changing marketplace. Over the years we have expanded our base portfolio of business to include the manufacturing of total contact casting systems and the birth of M-Medical, LLC.

We are Passionate

We are passionate not only about our TCC Kits, but ethics, our people, our vendors, our customers, and most importantly, the patients our products serve. We are committed to continuing a forward position within the industry.

We operate out of Respect and Compassion

We respect our employees, our customers, our suppliers, and most importantly, the patients our products our designed to help.